BotLibre.com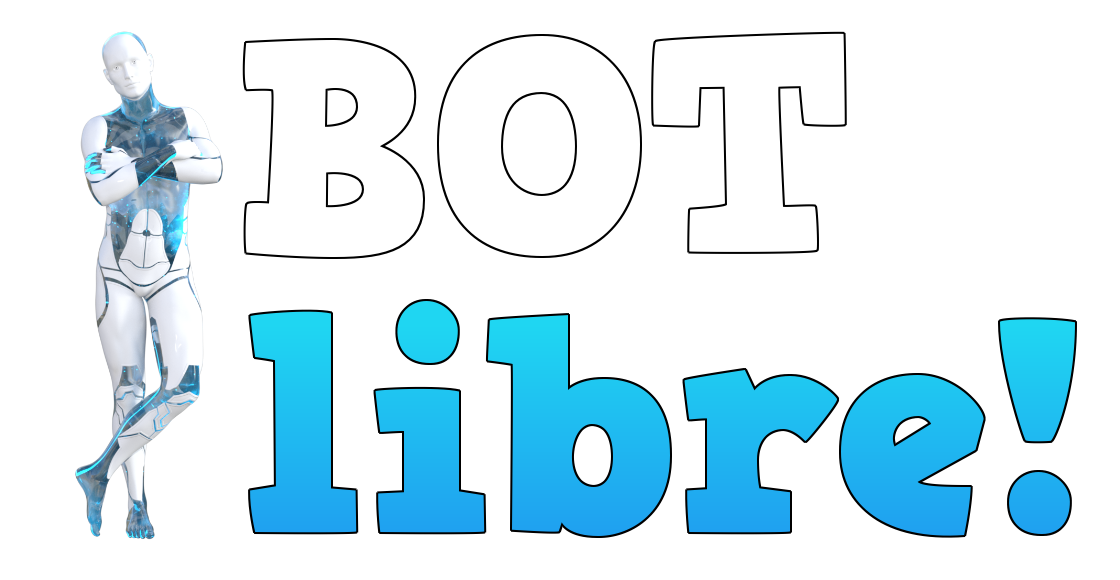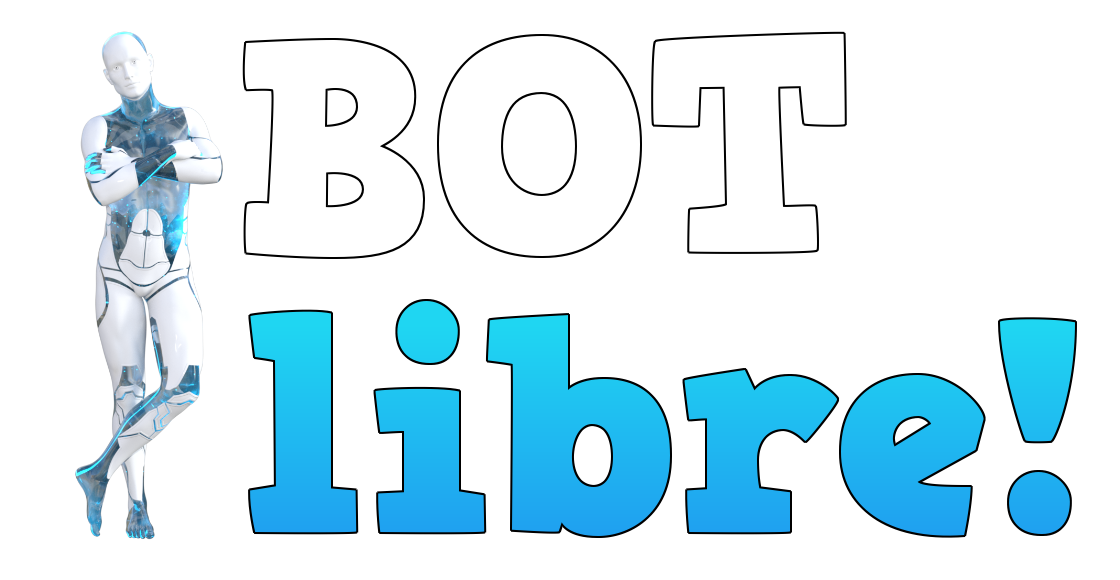 Bot Libre is the free version of Bot Libre for Business. Much of the discussion and information available through its forums are applicable to the commercial Bot Libre for Business website.

Alias: @BotLibre.com
Website: http://botlibre.com/browse?browse-type=Forum
Categories: Bot Libre
Tags: botlibre
Content Rating: Everyone

Connects: 47, today: 0, week: 0, month: 0
API Connects: 4, today: 0, week: 0, month: 0
Last Connect: Feb 14, 18:13
This forum is hosted externally.